About Us
The Mission of Peculiar Home Care Agency is to enable patients under our care to live independently and retain a sense of freedom of choice as they age. Our specialist work closely with the patient, their physician and family to improve care coordination and communication using a team-based approach. As a fully insured and licensed medical home care agency, we offer a wide range of home care services to families in Anna, Texas. Our in-home care service can provide everything from companion care and assistance with daily living activities to skilled nursing services.
At Peculiar Home Care Agency we take a proactive approach to client care, closely monitoring each client to ensure that we catch and care for any emerging issues before they become emergencies.
All our care services are supervised with frequent care assessments by a licensed nurse in order to best provide for changing needs.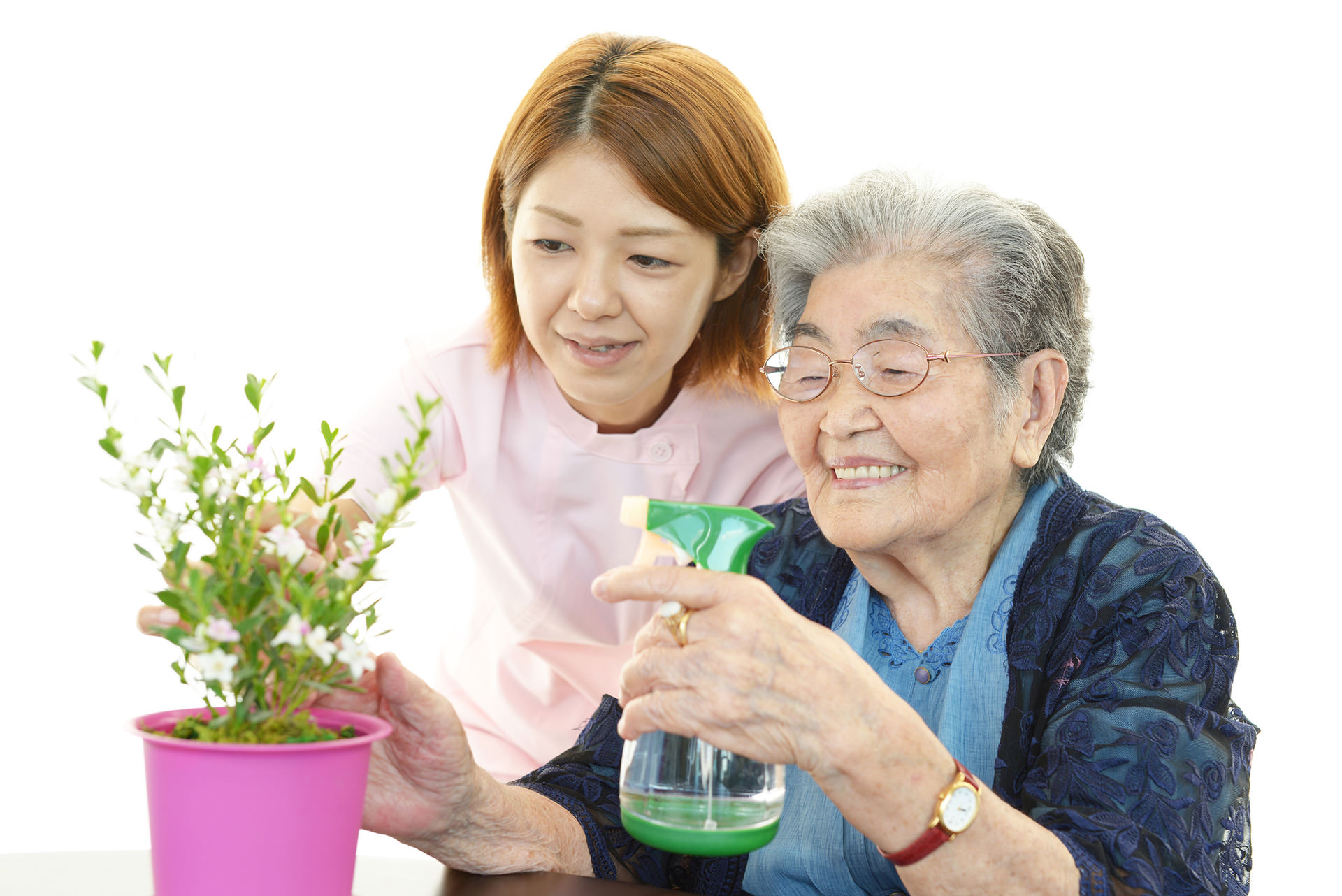 Our Goal
The main goal of Peculiar Home Care Agency is to bring smiles to the faces of our patients and their families. Our home care services target a wide range of people – from children, to young adults and to the elderly.
Our Mission
Everything we do at Peculiar Home Care Agency is driven by our universal mission to improve the quality of life for aging adults and support their families in caring for loved ones.
Opportunities
We offer equal opportunities for our clients and employees. We do not discriminate against any employee or a client on the basis of gender, color, race, origin, ethnicity, sexual orientation or anything else. No matter who you are or where you come from.
Albertina Nyantee
Founder
I started the Homecare Agency business because of my passion to see the elderly living a quality and fulfilling lifestyle. The main goal is to assist them with things they are unable to do or having difficulty doing as well as providing them the needed assistance and companionship to make the later part of their lives wholesome and better. The main objective is to ensure that the elderly do not feel isolated or abandoned at this vulnerable stage of life.
This all started when I went to work in an assisted living home facility. I was not pleased with the way the aides treated and continue to treat the elderly. Most of the aides did not have a passion for providing care and they were only concern with the paycheck. Most caregivers did not treat the elderly with love and respect and that was concerning to me. As result, I decided to establish a Home Health Agency to provide professional and passionate support to the elderly and people with disabilities.
The agency will strive to provide compassion, kindness, empathy, tenderness, and passionate care to all its clients and provide a medium through which the elderly can have reliable and customer-centered care.
The agency that will be a home for them and our staff will be provided adequate training to ensure that they comply with standards and guidelines of professional caregiving. We will also treat staff with respect and dignity as well as commensurate pay. The goal here is to ensure that our staff have a conducive environment to work in and provide them the opportunity to execute their duties and functions to the best of their abilities and in professional and empathic manner.
The motto of my agency is every human being deserves to be treated with love and respect irrespective of age, race, color, culture, believes, religion, physical and mental disability, or ethnicity.
A home you can keep your parents and be rest assured that they will be cared for, just the way you would have cared for them yourself or even more. Come check us out and you will be glad you did!
Address
509 Kelvington Drive
Anna, Texas 75409 USA
Working Hours
Mon – Fri 8:00 AM - 5:00 PM
Saturday & Sunday: Close
License 24 Hours Home Care Agency
509 Kelvington Drive Anna, Texas 75409 USA